---
The Bridgestone T001 Evo was developed with luxury touring in mind for £51.30 and is the original equipment on prestige cars including Mercedes B class and Mazda 6.



---
Goodyear Efficient Grip Performance is a long lasting tyre priced at only £60.79 that saves fuel without sacrificing performance.



---
Get free lifetime guarantee on your Bridgestone tyres purchased from Tyre Shopper.



---
The £54.05 EP150 is a tyre available at Tyre Shopper that truly reflects Bridgestone's advanced technology and emits low noise while maintaining safety standards.



---
​Pirelli's first 'Green Performance' tyre, Cinturato P7 has been created to take full advantage of latest materials, structures and tread pattern design. Purchase it from Tyre Shopper for £59.21!



---
Discover Dunlop's Street Response 2 tyre range at Tyre Shopper for vehicles that meet your requirements for £45.30, whatever the season or surface.



---
Michelin Primacy 3 for £105.35, provides long tread life and lasting performance, as well as enhanced braking, steering control and handling on wet roads.



---
Dunlop SP Sport BluResponse available at Tyre Shopper comes with outstanding wet grip for a price of just £59.80.



---
Bridgestone RE050A1 Runflat tyres come with a Guaranteed Price Promise of £94.15. Tyre Shopper offers free fitting from over 1000 UK tyre specialists on the same.
About Tyre Shopper
Tyre Shopper is a convenient and UK's number 1 online retailer of tyres. It provides an easy way to purchase tyres online. They have the most advanced VRN (Vehicle Registration Number) look up system, which makes your searches the most accurate on the web! Not only can you purchase tyres online, you can be sure that you are purchasing them at the most competitive prices because Tyre Shopper  is brought to you by Constant Price Monitor Ltd. So if you need new tyres for the winter to be safe on the road or to upgrade your car, visit Tyre-Shopper.co.uk for all your tyre needs!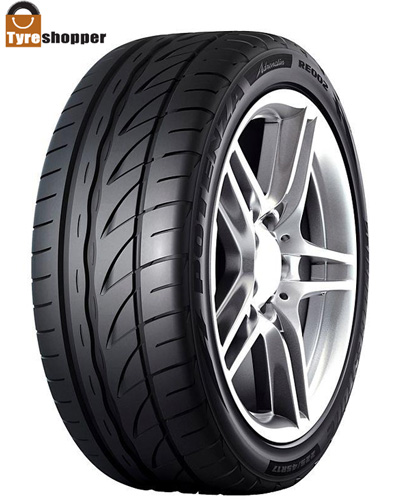 Tyre Shopper Sells
Tyre Shopper sells all sorts of tyres for your cars, motorcycles, vans and 4 X 4 trucks. To choose your tyres you have to consider the tyre type and the car type. Some of the tyres types they sell include:
Performance tyres
All weather tyres
Wet tyres
Snow tyres
Mud tyres
Ice tyres
You can also choose tyre based on
Registration Number – which will give you the best results because of its high accuracy.
Tyre size – choose the width, profile, wheel size, speed rating and load index to find the tyres you are looking for.
Vehicle make and model – which will give you a great selection of tyres most suited to your vehicle.
Manufacturer – choose the brand you trust the most such as Michelin, Pirelli, Yokohama and more!
If you are baffled with the battery choice for your car, you can simply visit and grab the best quality battery with additional discount at National Tyres and Autocare and have the best fit for your car.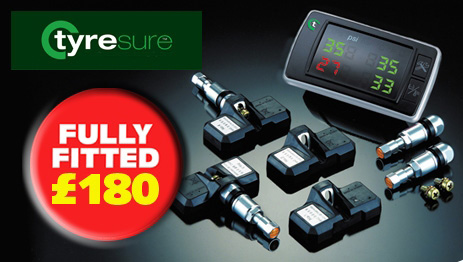 Not only can you choose your tyres online at Tyre Shopper, but you can also get them fitted in your car! With over a 1000 tyre technician's country wide, you will not have any problems having your new tyres fitted. Tyre Shopper will email you detailed directions to the nearest tyre fitting centre near you so you can have your new tyres fitted professionally!
If you don't know exactly which tyres you need, not to worry because they have a few very helpful sections on tyres, tyre pressure and tyre information which will answer all your automotive related questions regarding the tyres you need. MyTyres and Etyres also provide such wide collection of products as well as services, check now.
Fabulous Deals & Offers
Vehicle tyre fitting service available.
Half price mot with any tyre purchase.
Free LIFETIME tyre guarantee with every Bridgestone car tyre!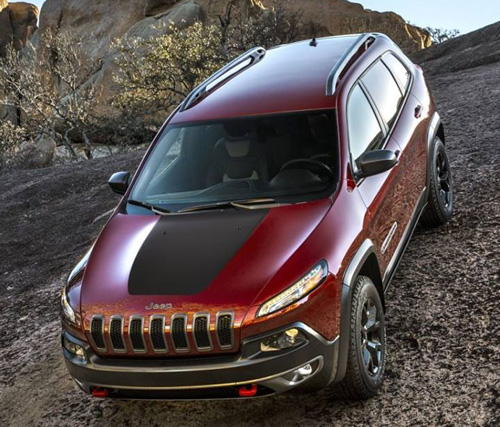 Redeem Your Voucher Code
To get great discounts on your tyre purchase, just follow these simple steps below:
Choose the tyres you need for your vehicle and click "Buy Now" button.
You can also purchase a tyre guarantee or wheel alignment at this page, but if you are done shopping click "Proceed to Checkout" button.
Next you will be led to a page where you can find a tyre fitting centre nearest you. Just add you city, town or postcode to find the fitting centre. If you don't want your tyres fitted, you can also choose to pick them up at a fitting centre.
You will be shown a list of tyre fitting centres near you. Choose the one you like and click the "Select" button.
Next you will get to choose your preferred fitting date and time, so choose a date when your schedule is open.
Fill out your personal information and your voucher code. Be sure to tick the box which states you have read and understood the terms of agreement.
Fill out your payment details.
Confirm and finalize your order!
Subscribe and watch Tyre Shopper YouTube channel to know about their product and services. To know on how to check tyres for damages check out this video from Tyre Shopper.
Delivery Info
Tyre Shopper delivers tyres all across the UK and delivery is free. Normally the delivery is done to the tyre fitting centre of your choice, where they will also perform the tyre fitting itself, dispose your old tyres and balance them for you on a computerised balancing machine. All the cost of these services is included in the price you pay, so you don't have to worry about paying extra once you arrive at a tyre fitting centre.
If you choose not to have your tyres fitted, simply go to fitting centre you chose and present valid photo ID and your receipt and pick them up. Also if you don't want to travel, you can choose the mobile tyre fitting service and have the tyre fitting at your place of residence for a small fee.
Social Media Presence
Want to keep up dated with all the new offers and news, then subscribe to their newsletter and receive exclusive discount vouchers and news regarding all things tyres!
You can also like their page on Facebook or follow them on Twitter and keep up with everything related to cars and tyres on Google+.
Contact Tyre Shopper
Registered Office:
26-32 Millbrae Road
Langside
Glasgow
G42 9T
For booking/payment enquiries : 0800 731 0133
Email: customerservices@tyreshopper.co.uk