About Pharmacy First
Pharmacy First is one of the leading online pharmacies in the UK. The company is a popular online chemist amongst its customers; because it acts responsibly in all aspects related customer care and health and ensure that they provide the best possible service to them. Pharmacy First has continuously upgraded its product range, to include the products that people want their pharmacy to sell.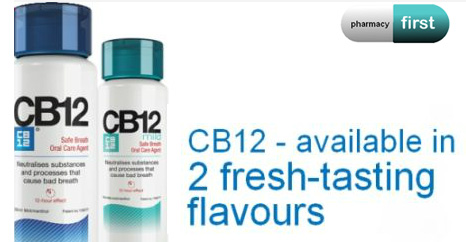 The retailer supplies a wide range of products online that include products for medicinal and cosmetic use, not just for humans but also for pets. In addition to this, you can find products for baby care, skin care, oral hygiene, hair loss treatments and contraceptives. You can also buy medicines of all kinds especially for Asthma, healthy heart, drug abuse treatments, ear and eye care.
Top 4 Deals
6 x Emla Cream 5g (Numbing Cream) at only £15.59 when the is RRP is £17.99, hence you save £2.40
12 Packets of 28 Chlorphenamine Tablets 4mg at just £7.99, while the RRP is £42.12, thus you save £34.13
Advocate Spot-on Solution 80 Large Cats 4-8kgs Pack of 3 Pipettes at just £14.99, its RRP is £29.90, hence you save £14.91
6 x Hypromellose Eye Drops 0.3% 10ml at only £7.73, its RRP is £18.48, thus you save £10.75
Redeem your Voucher
Once you find your choicest product on the website, it's time to redeem your discount voucher.  Simply follow these steps to place the order and use the discount code and voucher.
Choose the product from the category and visit the item page.
Select the desired quantity and click "checkout" button on top right of the webpage.
Now you see your shopping basket and there is a box below the product details which says "Gift Certificate/ Voucher code". Paste the code and press 'Update'
Click the checkout button.
When you checkout, watch the discounted price to be paid on the right.
Product Categories
The products offered on 'Pharmacy First' website, are assorted and arranged in different categories, in order to facilitate their website visitor' search. The medicines, ointments and other products are arranged as per their relevance to various people, these categories are: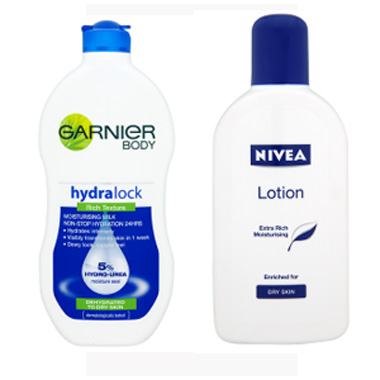 Medicines: Antiseptics & Anaesthetics, Baby and child, Asthma, Ear and eye care, Feminine care, Energy and sugar, Chlamydia, etc.
Health: Dental care, Aromatherapy, Foot care, Healthcare equipment, Holiday and suncare, etc.
Sexual Wellbeing: Contraceptives, Condoms, Fertility, Lubricants, Sensual enhancement, Premature ejaculation, Pregnancy tests etc.
Diabetes: Diabetic food, Blood glucose testing and monitoring, Insulin pen needles, Foot care and comfort etc.
Pets: Dog, Cat, Cattle, Birds, Rabbit, Cleansing and disinfectants etc.
Men's: Trimmers, Clippers, Bath and shower, Skin care, Shaving etc.
Beauty: Hair care, Hair styling, Make up, Personal care, Hair removal, Straighteners, etc.
Fragrance: For him, For her, gift sets, Burberry, Armani, etc.
Embarrassing: Acne, Bad breath, Dandruff, Thrush, Sweating, Snoring, Bladder weakness, Worms, Foot odour, etc.
Popular Brands
Pharmacy First is home to a wide collection of brands that manufacture medical products as well as cosmetic products. Some of the brands are:
Health Aid
Generic
Higher Nature
Braun Oral-B
Nivea
Garnier
Loreal
BioCare
Scholl
Colgate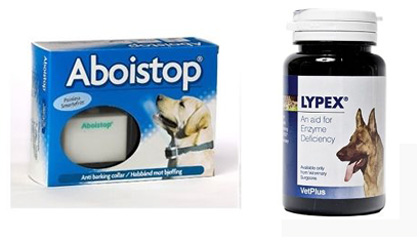 Refined Search
At Pharmacy First you can refine your search process as per: Top sellers, Featured products, Brands and popular viewed products.  You can also visit Pharmacy2U for more offers on similar medical products.
Subscribe and get access to the YouTube channel of Pharmacy First, where you can watch all their product related videos and commercials and know more about your medication. This video is about Pharmacy First TV commercial for Regaine Foam.
Delivery & Return Policy
Pharmacy First ships its products across the United Kingdom (including Northern Ireland), but do not ship outside of Europe, currently.
The Company would not be able to accept returns of used or opened products. It is the customer's responsibility to contact Pharmacy First by email or phone and inform them of your intention to return or exchange any item(s) within 7 days of receipt of them. Post informing them, you must ensure all items are received at Pharmacy First within 30 days from the date of delivery.
Customer Support
Pharmacy First offers a premium facility of online doctors for its valuable customers. They have teamed up with 'PharmaDoctor' to provide patients with an online consultation service for certain prescription only medicines.
Another brilliant initiative of the company is "Waste Electrical and Electronic Equipment Directive", under which Pharmacy First is committed to promoting the reuse, recycling and recovery of WEEE by the waste electrical and electronic equipment free TAKE BACK Scheme.
Social Media Presence
The company has it's presence across social media, here are the links:
Twitter: https://twitter.com/pharmacyfirst
Contact Details
Pharmacy First
Unit 5, Crown Point South Industrial Park
King Street
Denton
M34 6PF
Telephone: 0844 225 2448