---
Check out the end of season sale by New Balance and save maximum on the purchase of women, men's and kid's essentials.



---
The Brighton 345 from New Balance is a one-piece, reinforced toe that provides superior flick while maintaining all round performance. Grab it for £60 only!



---
No matter what it's like outside, the weather won't stop you from running when you're wearing Wind blocker jacket. Purchase the water resistance jacket from New Balance for £45 only!



---
Backpack from New Balance comes with a large main compartment which opens to reveal an internal padded laptop and sided pockets to store valuables. All this is available for £35 only!



---
Discover the latest style, colours & prints by New Balance New Arrivals shoe series starting from £55 only.



---
Shop from the variety of women's shoes collection and grab them at 30% reduced price from New Balance.



---
Sign up for latest deals and offers by New Balance and grab 15% off your first order.
About New Balance
New Balance is a popular shoe and athletic apparel retailer. The company has been in operation for more than a century and has evolved into one of the world's top names in the field of athletic gear and apparel.
Today New Balance has evolved to have its own special website. This website will provide customers with an extended variety of fine athletic products that are suitable for an extended variety of special occasions and events.
The site focuses on active lifestyles and has many products that are reflective of its attitudes towards health. The site especially has different types of products that fit in with many seasons including items for cold weather training.

What the Site Sells
The products for sale include the following:
Athletic shoes are available for men, women and kids. The site particularly focuses on running shoes.
Apparel can also be found all around this site. The apparel includes jackets, shorts, thermal gear and items for tennis use.
Many products in the Fresh Foam series can also be found on this site. The Fresh Foam series features products that are designed with foam liners that can adjust themselves alongside the user's weight as it is applied onto those liners. This is designed to make for a more comfortable and relaxing fit on anything that one is wearing.
Sister Brands
There are a number of sister brands that New Balance has to offer as well. These brands include:
Warrior, a retailer of hockey, football and lacrosse apparel and products
Dunham, a retailer of casual shoes
Cobb Hill, a company that also sells casual shoes
Brine, a prominent name in the lacrosse industry that sells lacrosse gear and apparel
These sister brands are all owned by New Balance. You can find them among many other popular brands on the bottom end of the New Balance website. You will be sent to another site regardless of the particular brand link that you choose to click on.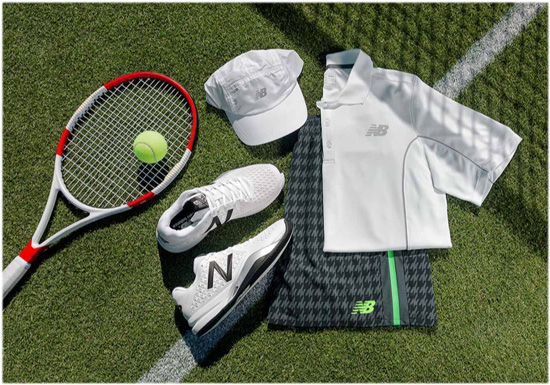 New Balance Top Offers
The special to find here include the following:
10% discount on select football tops.
Save up to 20% on select shoe models.
15% discount on order of £100 or greater.
Free delivery on orders of £25 or higher.
Save 10% on all products throughout the entire site with no minimums; this is typically available for first time customers.
Up to 30% discount on different out of season apparel products; these include long sleeve jackets and thermal tops that can be sold during the summer.
You can always go to each individual drop-down menu on the site to find the Recently Reduced sections. These are consistently updated with the latest sales for different kinds of items that you can use.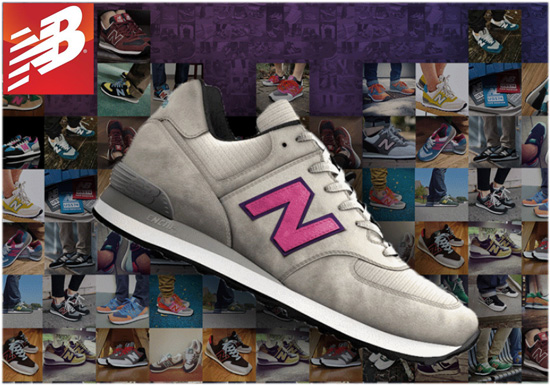 Top Categories
The most popular categories on this site include the following:
Running shoes
Lifestyle shoes
Hiking and trail shoes
Jackets and hoodies
Shirts
Pants and shorts
You can shop for items by their colours, sizes, price ranges and even based on the most popular sellers all around this site. Check more of such products at our shoes section.
New Balance uses a number of YouTube videos to showcase the many different technologies and innovations that are available for all people to check out and use. Check out its YouTube channel and explore the range of videos.
Using The Voucher Codes
The offers will vary throughout the year. New Balance tends to offer different discounts every month. Also, the discounts will vary by each country, what with New Balance having a full international reach.
You can use voucher codes by using these steps:
Check out the site for different products and keep adding them in the shopping cart.
Once done shopping, check the cart and then go to checkout.
After this, order products that will be reflective, review them and look for the voucher code section.
Enter in the voucher code at the checkout section of the site. There should be a box that lists where to enter in the code.
Your discount should be featured right on the page.
Proceed further with the payment and delivery details.
Complete the transaction.
It will be easier for you to find discounts on this site by clicking on the All Offers section on the top right corner of the screen. This will showcase information on different discounts that are available and will often show you voucher codes. However, it is typically best for you to go to third party voucher code sites in order to find the voucher codes that you might be interested in using. You can also take advantage of the deals and offers provided by NIKE UK.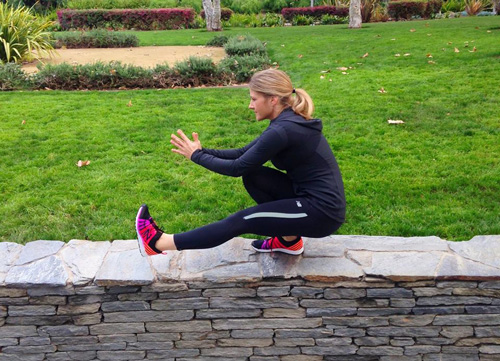 Delivery Policy
New Balance will provide you with free delivery on any order of £50 or greater. It will cost £4.95 for shipping for any order less than that unless a proper voucher code is in use. The delivery process will take about three to five business days to complete.
Returns can be taken care of for free as a proper return label is available with a shipment. You can also call 0808 101 2828 in the event that you need to get a particular shipment taken care of.
International Reach
New Balance sells its products throughout the whole world. However, it is best to go to individual country New Balance websites by clicking on the flag at the top left to go to a proper section.
Customer Support
By going to the Help Center at the bottom of the page, you can get information on how to find your shoe size and how to figure out what shoe you need based on your pronation habits.
Social Media Links
Contact Information
Call - (800) 595-9138
Contact form available on the website.