MyTyres Discount Codes June 2021
Use our MyTyres vouchers for a wide range of products and purchase them at incredibly low prices. These MyTyres discount codes expire soon, so act today and save big.
VoucherBin > Stores >

MyTyres

:

9

Active Vouchers



---
Shop for truck tyre of Uniroyal RainSport 3 model and get 39% discount on list price. Limited stock available and order now!



---
Order branded Motorbyke tyres for all seasons from MyTyres and get delivered at your door step for free. Buy now and enjoy the free delivery!



---
Buy high quality motorbike Michelin tyres from MyTyres and get up to 47% off list price. Buy now and save huge!



---
Buy Bridgestone Blizzak LM-32 Winter weather tyre type at discounted price of £71 only from MyTyres. Limited time offer!



---
Federal Formoza AZ01 FRF is a brand new asymmetric passenger car tyre. Order now from MyTyres for a sale price of £85.50.



---
Order for Castrol EDGE Longlife 2 0W-30 engine oil from MyTyres at the rate of £8/litre only. Check out now!



---
Rim bands suitable for all types of Motorbike tyres costs only £11.60 at MyTyres.



---
With 2 years warranty and 30 days return policy, buy winter tyres of well known brands offered from £26.90 at MyTyres.



---
Summer Tyres collection by top brands suitable for all vehicles available at MyTyres starting from £24.
About MyTyres
Looking for a reliable and comprehensive online shop for vehicle tyres? You cannot go wrong with MyTyres, the biggest online tyre retailer in Europe. With tyres for cars, vans and other vehicles, runflat tyres, 4x4 tyres and more, MyTyres offer a comprehensive range to choose from, offering something for just about everyone.
MyTyres offers you the incredible flexibility of buying tyres online, with the option of getting the tyres fitted onto your vehicle at a convenient local fitting partner. MyTyres has over 2,000 fitting station partners across the UK.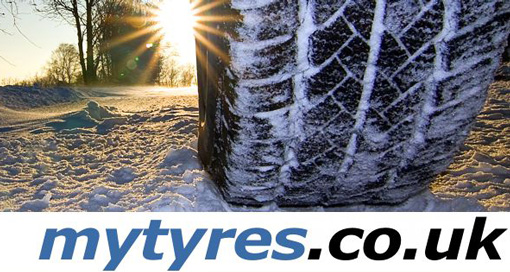 As the biggest online tyre retailer in Europe, MyTyres offers a wide selection of all-season, winter, summer and speciality tyres for almost every makes and model of every type of car on the roads today.  It has a simple but powerful tyre search tool that lets you filter the entire product range by brand, price, speed index and size, or simply by the model of your vehicle.
Whether you are looking for a big-name brand or a budge tyre maker, you will definitely get great value for money. Each tyre listing also includes the complete specs, including noise emission values, wet grip values, rolling resistance values from the EU tyre label and customer reviews and ratings. This will help you make a clear, informed purchase decision. Also Etyres, Kwik Fit and MicksGarage offers similar range of products with more discount offers.
What MyTyres Offers
MyTyres, as mentioned previously, offers something for every kind of customer. Here is a look at what it has to offer:
Tyres by weather: summer, winter, cold weather and all-season
Tyres by usage: off-road, 4x4, racing
Tyres by terrain: all terrain, mud terrain, highway terrain
Others: fully-fitted, light truck and truck tyres
Tyres by speciality: for trailers, diagonal trailer, construction and forestry vehicles, golf carts, earth movers, excavators, ATVs, Quad bikes and more
Accessories: snow chains, catalytic converters and motor oil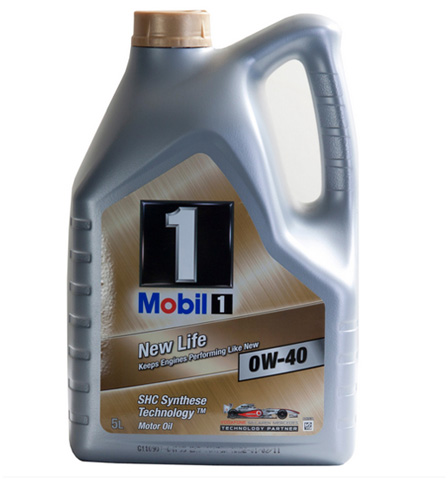 Various Brands & Categories
MyTyres offers tyres by several major brands, including:
Alpina
Dacia
Isuzu
Lanci
Proton
Top Categories at MyTyres
Shop the following top categories at MyTyres:
Summer tyres
All-season tyres
Winter tyres
Cold weather tyres
Fully fitted tyres
Offroad/4x4 tyres
Run-flat tyres
Vintage tyres
Racing tyres
Wheel and tyre packages
Truck tyres
Motorbike tyres
Car parts and accessories
Motor oil
Amazing Deals
Take a look at these amazing automotive deals at MyTyres:
Summer tyres starting from £20.90
Winter tyres starting from £23.60
Free delivery on two or more tyres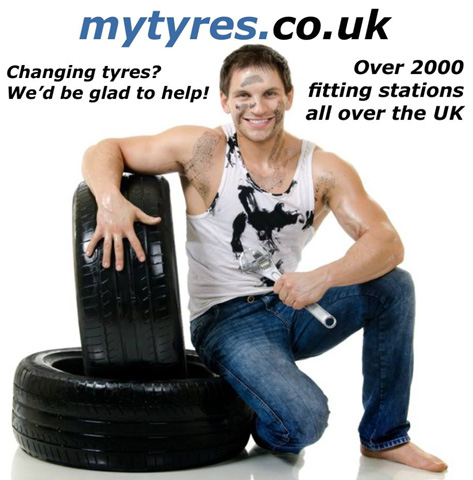 Redeeming Voucher Code
MyTyres offers some of the best priced tyres in Europe, let alone the UK. But here is how you can get even more out of your purchases at the online tyre retailer:
Search for the tyres you want by browsing the categories or by simply using the search tool on the home page.
If you cannot find the tyre you want or are confused about which one to get, request a call-back from MyTyres.
Alternatively, you can scroll down to the bottom of the website and click on Top Tyres, Tyres by size or OE brand car tyres to simplify your search.
If you find the tyre that you want, click on it, select the number of tyres you want and click on 'Add to Cart', continue shopping if you wish to.
Once you are done, click on the 'Shopping Cart' link on the top right corner of the website.
Review your order and apply voucher codes, if you have any, to apply discounts to the price.
Proceed to checkout and make the payment.
Delivery Policy
In case of deliveries, you have four options to choose from. The first is to deliver directly to your home, in which case the delivery would be made to the address to which MyTyres will send the invoice. You can then install the tyres on your own or take them to your service station of choice. The second option is to deliver the order to an alternative address that you would have to specify beforehand. The person at this address should also be authorised to receive the order in your stead.
The third option is to deliver the tyres directly to a partner fitting station near you. You may choose the fitting station to deliver the tyres during the order process. The fourth option is to select the 'Fully Fitting' option when you start your tyre search, in which case you get the tyres as well as valve fitting, balancing and tyre fitting services at the partner fitting station at no extra cost. Delivery charges for a single tyre is £5 and delivery is free for Motorbike tyres.
Social Media Presence
Looking to connect with MyTyres on social media? You can do that via:
MyTyres Beyond the UK
MyTyres delivers tyres to several international countries, including:
Germany
France
United States of America
Sweden
Japan
Contact Info
6 Langdale Court
Market Square, Witney
Oxfordshire
OX28 6FG
Telephone: 0808 1891233
Email: mytyres@delti.com