About Monster Pet Supplies
Monster Pet Supplies is a website that sells pet care products online. The site sells products for cats, dogs, fish, birds, reptiles, horses and many other small pets. It also has a service to help take care of prescription purchases. Following are the products available at Monster Pet Supplies:
Pet food: Foods are available for all sorts of needs that people have for their pets.
Beds: Pets beds are available in many sizes for different pet breeds.
Pet toys: There are all sorts of fine toys for pets to play with so they can stay active and entertained.
Health care products: The health products on this site include not only various medications for use but also ear and eye products, flea and tick control products, worming items and much more.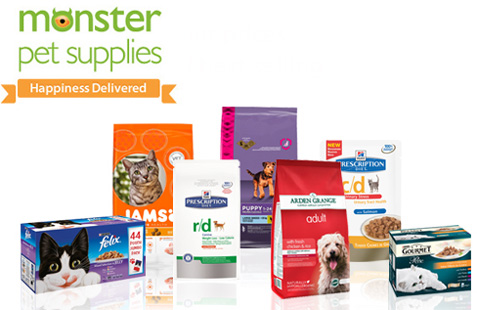 Top Deals To Find
20% off various pet treats
Special deals of 10% or more for bulk purchases or for scheduled reorders
Free delivery on orders of £29 or greater in value
25% discount on Pro Plan cat food
Buy 2 Pedigree Dentastix for just £2
Save With Voucher Codes
Customers can save money with different voucher codes with a few steps:
Check for a proper discount code of interest. Some of the social media pages for this site will offer different voucher codes but it is often a good idea to check third party sites to see what's open too.
Add the products of interest to you into your shopping cart.
A voucher code box should appear on the section that you use when entering in data on your payment option for. Be sure to enter in the code right here.
Look for information on the total charge that comes with the order as it should be reflected in the final order as it comes along.
Monster Pet Supplies have their own YouTube channel and they keep on updating their products and deals in their YouTube. Watch this video that gives a brief introduction about the pet toy PLS Interball that surely brings hours of fun for your dogs.
Categories To Work With
You can search for products on this site based on a number of different categories including points relating to different types of items that may be of value to you.
You can search for categories on different parts of the site by looking on the left end of the screen to take a look at what is around for the goals that you might hold when finding products of value. At Pet Supermarket also you can shop for similar range of products with heavy discount deals.
Popular Brands
There are many great brands for you to checkout when it comes to different things that might be of value to you. These include many different popular pet care brands like Eukanuba, Bakers, Pedigree, Hill's, Purina, Whiskas and many other prominent options.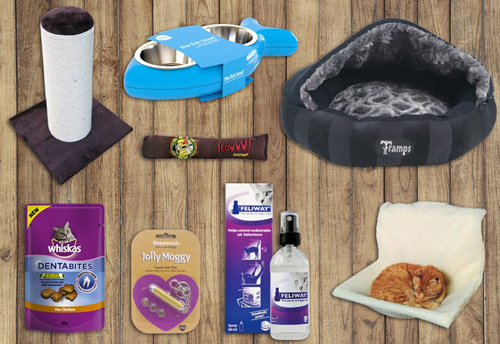 It's Easy To Find Foods
You can also get foods on this site with a few sensible options that are easy to look through:
Choose whether you are looking for cat or dog food on the front page of the site.
Enter information on the life stage for the pet.
Add details on the brand that you might prefer to checkout.
You can also go after a proper flavour of whatever it is you might hold.
Delivery Policy
You can get free delivery for £29 or higher orders within the UK. You can get your items out in about two or three working days after getting the order ready.
Returns can also be offered as needed. You can send a note and then list a reason for your return in a proper package. You can get free postage through your post office.
Heavier items, particularly packages that entail massive quantities of pet food and litter among other dense products, will cost about £5.99 to deliver. This is the general cost that comes with getting items moved out as needed. This should make it easier for all to get different items managed as demanded.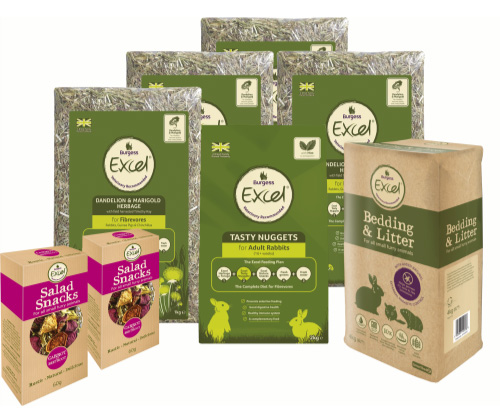 International Reach
The site is unable to get items delivered to places outside the United Kingdom. In addition, orders of 500g or greater in weight might not be able to get delivered to some parts around the land. Check the website to see what is around in some way.
A few separate international sites will have to be contacted instead. You can go to the bottom of the page to find the alternate pages relating to France, the Netherlands, Italy and Spain.
Social Media Links
Contact Info
Unit 4,
Cardigan Trading Estate,
Lennox Road,
Leeds, LS4 2BL
Phone: 0113 279 7474
Email: happytohelp@monsterpetsupplies.co.uk