About LivingSocial
Looking to share and buy the best things in your city? LivingSocial could be your best bet! It is a convenient and trusted source for finding value in everyday activities and items and identifying fun, enriching and new experiences that you can share with friends. At LivingSocial, you can find thousands of amazing and unique offers every day that inspire members to discover things ranging from international travel, weekend excursions, family outings, gourmet dinners and a lot more.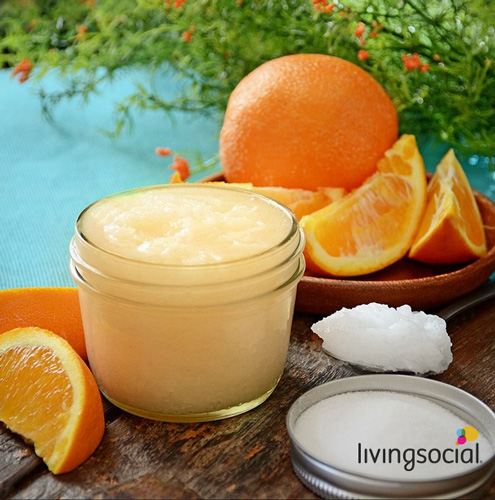 LivingSocial can also be crucial in helping national and local businesses grow, bringing them high quality customers. For businesses, LivingSocial offers cost-effective yet compelling marketing solutions. And for the end customers, it offers incredible deals and discounts on local things that you can do in your city, from a simple restaurant meal to family outings and spa sessions. LivingSocial also offers guided adventures and travel packages to destinations ranging from near your home to the other end of the world. You can also shop a wide range of well-selected products, including everything from everyday essentials to new and exciting products.
As for events, LivingSocial partners with some of the best names in theatre, music and sports to bring you the best of what you want. LivingSocial also extends to your home, offering valuable services, offers and design advice to make your home more beautiful and easier to live in. The people at LivingSocial are experience architects; they find or design amazing opportunities and adventures for customers, from deal seekers to savvy shoppers and the curious customers. LivingSocial offers essential services, bargain deals and handpicked and unique experiences, all at a great value. It does so by partnering with amazing local businesses to bring you the hidden gems, offering great experiences at accessible prices, crafting deals with a surprise element and more.
What LivingSocial Does?
LivingSocial offers a wide range of products, services and experiences, including:
Local events and activities
Restaurants
Health, beauty and sports
Family events
Home improvement services
Beauty products
Electronics
Fashion products
Health products
Home goods
Kids and pet products
Free voucher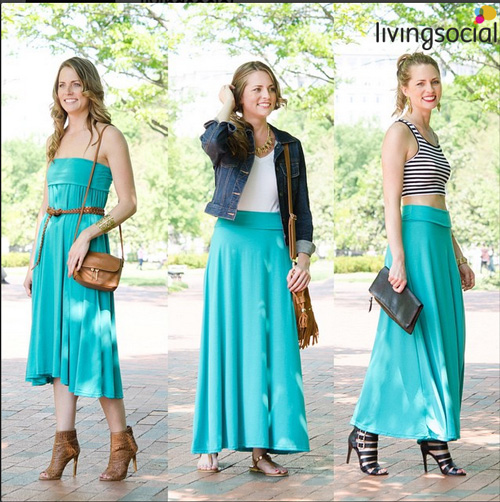 Top categories at LivingSocial
Shop by the following categories at LivingSocial:
Top Deals
Check out these top deals at LivingSocial now:
84% off on 24-piece makeup set
Up to 62% savings on destination spa vacations
Local restaurant deals like unlimited brunch and free admissions to cruise trips
20% off Local health & beauty deals
Up to 80% off on Home Goods at LivingSocial
Grab huge discounts on all your favourite virtual malls products ranging from the hottest fashion styles to the latest tech gizmos from Groupon, Deals4u, Crucial and Mighty Deals by visiting our site.
How to Find the Best Deals
If you have a voucher code ready, you can get even more tempting deals at LivingSocial. Here is how you do it:
Browse the categories on the top of the website.
Select the segment that you want to shop and get redirected to the product page.
Filter the selections by using the options on the left-hand side of the page, like location and price.
If you like a deal, click on it and get redirected to the product page.
Click on 'Buy Now' and review you order and proceed to checkout.
Add the voucher code when the option comes up and verify if the code has been applied.
Once verified, complete the checkout procedure.
LivingSocial has a stunnig YouTube channel. Check this latest video where retailer is recruiting for various position.
Mobile App
Find and purchase great local offers, incredible vacations, unique products, and can't-miss events with just the tip of a finger. It's all on the LivingSocial app, available free for Android, iPhone and Windows.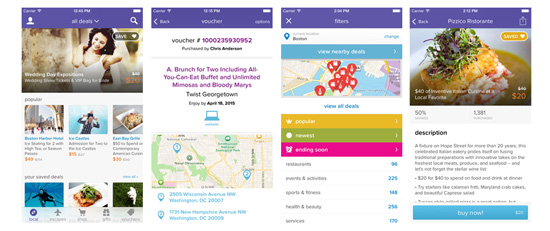 Returns at LivingSocial
LivingSocial has a comprehensive returns policy in place to ensure that you are completely satisfied with your purchase. For a regular local deal or a shop voucher, you may request a refund through the My Vouchers page within seven days of making your purchase. LivingSocial will refund the paid part of the unredeemed voucher to your credit or debit card, unless it has been specified otherwise in the voucher fine print. LivingSocial is also willing to accept refund requests after the seven-day period, although the refund will be given by issuing the equivalent of Deal Bucks.
For non-dated events, the returns policy is the same as that for local deals. Vouchers are non-refunded all the time, and are only valid on the specified event date that you chose during the time of purchase. Dated events are specific to the time and date. If the voucher is not used by this date, no partial or full refunds will be provided. If an event has been rescheduled or cancelled, you will be informed beforehand and fully refunded.
As for escapes, refunds are not date-specific but some regular voucher-based escapes may only be available at certain times of the year. For most regular escapes, you may return an unredeemed voucher within 30 days of making the purchase and get a full refund. However, once you make a booking, the voucher is termed as redeemed and not eligible any longer for a refund. For date-specific escapes, you can refund your purchase depending the cancellation policy identified during the booking time.
In case of some deals that are for voucher sales, LivingSocial's regular local deal policy for refunds will be used. Other LivingSocial product shop deals are eligible for being returned within 14 days of receiving the delivery. In case of a 'Final Sale' promotion, you would be able to ask for refund only if you received a product that is damaged, defective or incorrect. For all returns, the product has to be delivered unopened and unused. In case of damage or defects, LivingSocial may not refund you the complete amount.
Social Media Platform
Connect with the LivingSocial on social media on:
Contact Information
Customer care: 877-521-4191