Debenhams Plus Discount Codes May 2021
Debenhams Plus offers a wide range of products at incredibly low prices. These Debenhams Plus promo codes expire soon, so don't forget to bookmark this page now.
About Debenhams Plus
Debenhams Plus offers a huge range of home appliances, electrical and entertainments systems. Whether your looking to bring your home entertainment into the 21st century or looking for a perfect multimedia laptop or desktop powerhouse,buying direct from Debenhams Plus takes the hassle out of shopping for your IT and electrical products. Debenhams Plus sell over 15,000 products from more than 450 manufacturers.

Whatever You Need
Whatever you need you can find it at Debenhams Plus? With a wide choice of cookers, refrigeration. Washing machines, Apple iPads, computers, TV's and much more. With FREE delivery on all orders over £30, next day delivery and great customer service at the end of the phone, Debenhams Plus is a great place to find to a fantastic deal.
Laptops, Tablets and PC's – Laptops and netbooks, desktop PC's, tablets and e-readers, printers and accessories.
TV and Home Cinema – DVD and blueray, TV's and TV accessories.
Large Kitchen Appliances – Fridge freezers, fridges, freezers, cookers, range cookers, ovens, cooker hoods, hobs, washing machines, washer dryers, tumble dryers, laundry accessories and dishwashers.
Dehumidifiers and Heating – Air treatment, heating and cooling.
On the top navigation you can also find the Offers section. Debenhams Plus neatly put all the offers in one place so it's easy for you to find.
Shopping Online at Debenhams Plus
You can easily get around the site and find the section you need at Debenhams Plus. Once in the category you need you can filter your results by brand, price range, energy efficiency (if applicable) colour, size, customer rating and even delivery time.
The Big Brands as Debenhams Plus
You have the choice of all the big brands at Debenhams Plus. Acer, Apple and Dell in computers, Goodmans, Panasonic and Samsung in the LED TV's, Beko, Bosch and Smeg in the ridge freezers.
Top Deals at Debenhams Plus
51% Off Mother and Baby Section
Up to 16% off TV and Home Cinema
30% Off LED TV
33% Off HP ProBook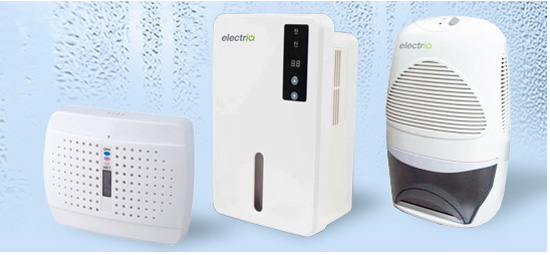 Save Money With Vouchers
To save more money you can use money off vouchers and deals at Debenhams Plus:
Choose the money off voucher or deal you want to use.
Click the Show Voucher and Visit Site Button.
You will be taken direct to the site and the voucher will be activated.
Add your products to your Shopping Bag.
When you have finished shopping go to your Shopping Bag.
After the list of products you will see a box for you to add the voucher code to.
Apply the voucher and save money.
You can then checkout and pay for your goods.
Debenhams Plus has a YouTube Channel where they show you how to do specific things on your computer. Check out this video where the retailer puts a glance on Windows 8 set up.
Easy Shopping
If you are looking for home appliances or electrical equipment, then Debenhams Plus is the place to look for. If you want things related to entertainment systems then also you should visit Debenhams Plus. They have a whole range of goods from which you can satisfy our needs. Their stock contains over 15,000 products, coming from over 400 manufactures. This means they can pretty much provide anything you want and that will save you the hassle of shopping from different stores.
Easy Shopping
It is very easy to shop in Debenhams Plus. Once you find the category you are looking for, you can filter out based on brand, price range, color, size and even customer rating. Not only that, you can get home delivery from 7 am to 8 pm. Larger goods will be home delivered by two man team and they will even install these large goods like TV and other electronic things. If you are not happy with the purchase you can always cancel the invoice and get a full fund return.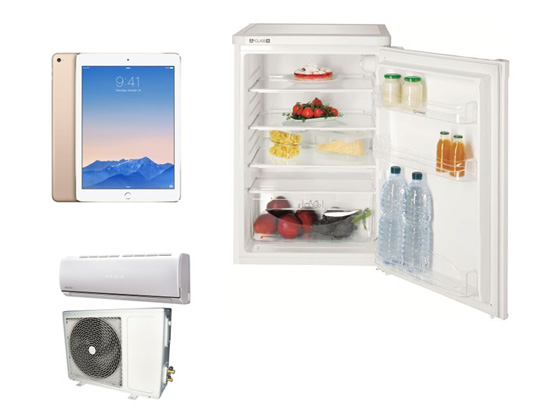 Security Policy
The people at Debenhams Plus take security and privacy very seriously. They will ensure that in no way you feel threatened or insecure regarding making transactions. All the transactions are made on secure server and all your data is kept secured with 128 bit encryption. Debenhams Plus are also very wary regarding the usage of personal information. They only use the information that have been provided legally by the customers to ensure better service and communication is done. No information is given out to any third parties unless you purchase anything from them. In that case, all the customers will be asked for their permission before the information is sent. Even then, the information that is sent is simple basic stuff like name, postal address among other things.
Delivery
Deliveries can take place form 7am till 8pm excluding weekends and bank holidays (UK Only). You can choose a delivery date to suit you. All TV's over 40" and kitchen appliances are delivered to your door by a 2 man team. Debenhams plus can deliver and install your new Appliance or TV at the same time! They can install all TVs, freestanding Dishwashers and Washing Machines. Please note if you would like this service, they will contact you to confirm the delivery and installation date.
There is also a next delivery on some products for when you need it in a hurry. To complete their full delivery service they can also take away your old appliance for recycling for just £15!
Debenhams Plus wants you to be entirely happy with your purchase from them. If you change your mind after placing your order you are able to cancel, regardless of the reason and you will receive a full refund. For all large 2 man delivery items we require cancellation at least 3 working days before delivery is due for the full refund and for smaller 1 man delivery items cancellation can happen any time before dispatch. You can also cancel your order within 7 working days from the day following delivery. PC World and Electrical Experience also provides simlar offers with loads of savings.
Gift Cards
Debenhams Plus don't sell gift vouchers, they do though accept Debenhams Gift cards. If you wish to pay for your order using a Debenhams Gift card you will need to call the sales team 0871 984 1922 as they are unable to process gift card payments online.
Contact Debenhams Plus
Debenhams Plus
Neptune Way
Trident Business Park
Leeds Road
Huddersfield
HD2 1UA UK

Customer Care: 0871 984 1922
Contact form available on website.