About Co-op Electrical Shop
Shopping for electrical appliances can be quite a hassle at a brick and mortar store. Imagine getting an online store giving you the luxury to choose from a diverse range of products online and bringing it to your doorstep in just a click. This is exactly what the Co-op Electrical Shop does. Other than offering a wide range of products, it gives you value for money with its stellar quality and comparatively lower prices.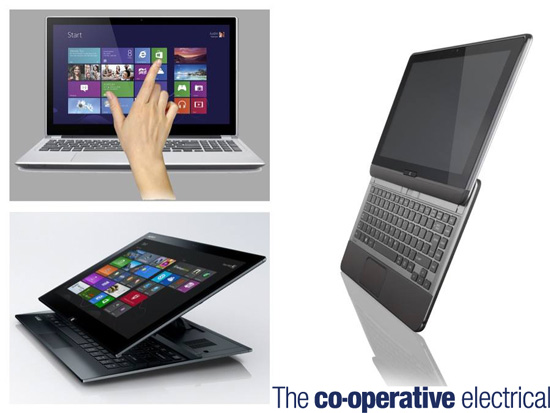 Quality is something which is of prime importance when it comes to electrical appliances. Co-op Electrical Shop ensures that it includes only those productsin its range which have been developed by the renowned manufacturers offering quality products. Since it believes in delivering the highest standard of customer service to all our customers, it only includes the market leaders in the product range. Besides, the customers are also pampered from time to time with offers and lucrative discounts so that they get excellent value for their money when they spend at the online shop.
Top Categories
Co-op Electrical Shop is a one stop for all your electrical needs. As the name of the group suggests, it believes in working with collaboration with each other and hence providing the maximum benefits to its customers. Here's what the store brings to you:
House-hold appliances: Products in different categories such as built-in and integrated appliances, microwaves, refrigeration, laundry and dish washers and cleaning products.
Small appliances: coffee makers, heating & cooling appliances, microwaves, table top cooking, floorcare items, food preparation devices, kettles & toasters, ironing devices and a lot more.
TV, DVD & Blu-Ray: Digital TVequipment, televisions, TV accessories, DVD & Blu-Ray and home cinemas devices.
Computing: Accessories, desktops, laptops, networking printers, software tablet PCs and others.
Gaming: Sony Playstation 3, Playstation vita, Playstation 4, Xbox One, Xbox 360.
Audio & Hifi: Audio and audio accessories.
Phones: Home phones and mobile phones.
Irresistible Offers
Sticking to their promise of offering items at discounted prices, Co-op Electrical Shop ensures that it always has something to offer whenever you browse the website. Generally, you will see the current offers flashing on the website so that you can make the most out of your purchases. Here are a few interesting deals:
£200 free with selected Bosch laundry appliances
Pick your delivery time for just £9.99
Save £20 Beko WMD261W 6Kg 1100 Spin Washing Machine in White
You can also check the Clearance section to bag amazing offers and deals. You may not find the same offers for a very long time as they keep on getting updated from time to time. Whether you are looking for major appliances or small ones, you can always find amazing offers under the big-name brands. So why not make the most of it? Grab plenty of savings for all electronics gizmos ranging from cameras, video games, kitchen & home appliances and much more from stores like Electrical Discount UK and eGlobal Central.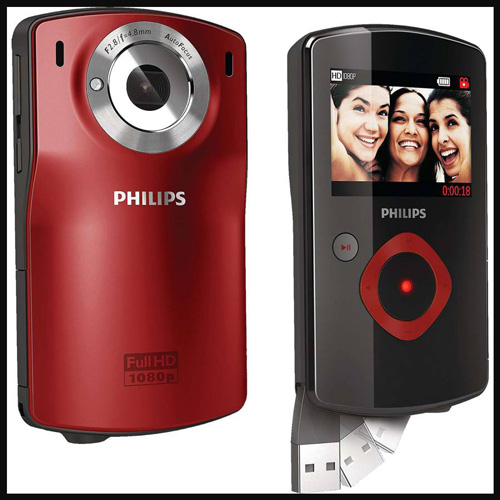 How to Save Using Vouchers
A voucher simply is a cherry on the cake. It offers you an extra scoop of savings if you are not happy with the offer prices at the website. Generally, you will find the products at rock bottom prices, but in an event when you are craving for more savings, you can certainly count on the discount codes. Using them is simple and here's how you can gain their benefits:
Browse different categories and add the items to your basket. You can check your basket anytime by clicking on it at the top right corner.
Once you are done adding items to your basket, you can proceed for checkout. In the basket, there are areas where you can specify the membership number and the promotion code. The benefit of using a membership number is that we earn one point for every £1 spent.
Enter the respective details and proceed for checkout.
Make the payment and review your order! You are done!
Co-op Electrical Shop has a dedicated YouTube channel. Check out this latest video where Amanda, a British wine and travel writer based in South America takes a journey of discovery to visit one of biggest Fairtrade wine producers in South Africa.
Membership Benefits
As a member of the Co-operative group, you have countless benefits. You are exposed to various offers in different categories including Food, Legal services, online Electrical, Insurance and Travel services. Most of these offers will only be exclusive to the members which is a great advantage for the regular customers here. Here's what is in store for you if you are a member of the Co-operative group:
You can get lots of offers and rewards from across the family of businesses run by the Co-operative group.
You can even get involved in a number of community events and activities and be a part of great initiatives.
As members, you will also be eligible to share the profits of the group.
If you satisfy certain criteria, you can even have a say in how the business is run. This is generally done through a share account.
So, as a member you get a feel that you own the business which is quite different from other firms as you not only keep a tab on interesting offers and other details but also feel that you are a part of the group.
Social Media Links
Contact Co-op Electrical Shop
Co-operative Electrical Shop
12th Floor
1 Angel Square
Manchester
M60 0AG

Customer care: 0800 28 00 111
E-Mail: sales@coop.co.uk