About Base Fashion
Base Fashion is a family run business focused on providing quality fashion for kids and teens. The company was founded in 1910 in East London as a small tailoring store. The company has grown and Base Fashion survived the troubles during both the World Wars and the austerity of the 50s.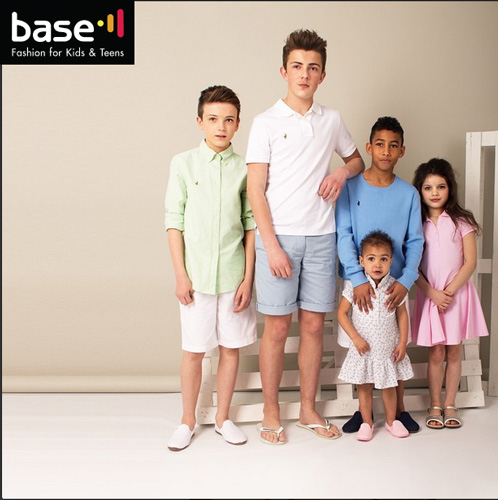 In the 80s and 90s the company was modernised and around a decade ago launched its first website for selling clothing online. In the early days the business mainly focused on selling menswear, but it has now branched out to kids and teen's clothing.
The company also runs successful stores in London in the Westfield Stratford and Westfield London shopping centers. It is representative of the top-end fashion and has brands such as Armani in its collection.
Buying Guide
The Base Fashion website has a great section for making sure you buy the right size garments and that the whole buying process is as straightforward as possible. You can find help to selecting the sizes depending on the brand or the kind of clothing item you are buying.
Range of Products
Although the company started out as a men's fashion retailer, Base Fashion now focuses solely on children's clothing from younger kids to teens. The ranges of products available include the following:
Fashion for babies – jackets, shirts, dresses, accessories etc.
Fashion for girls – shirts, tops, dresses, accessories etc.
Fashion for boys – shirts, trousers shorts, vests, accessories etc.
Shoes for girls and boys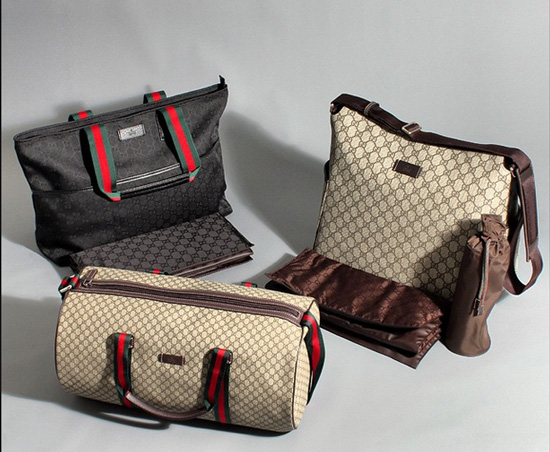 Featured Brands
Base Fashion is focused on providing high-end, quality clothing for children and they have a number of big brands available that they actively promote. Some of the featured brands on the website include the following:
Armani Junior
Birkenstock
Converse
Diesel
Front Shoes
Hacket
Il Gufo
Kate Mack
Levi's
Mi-Pac
Nike
Ralp Lauren
Soul Star
Zaccone
Get Inspired
Base Fashion website has a great blog for getting inspired. The blog features the best new products available on the website and you can even view some suggestions on how to combine specific items of clothing.
Top Categories
The Base Fashion website is simple to navigate and you can instantly see the main categories mentioned above. When you click on the main categories the website promotes the clothing in the following categories:
Size / age of the child
Brand
Irresistible Offers
There are some fantastic offers available at Base Fashion. You should regularly check the website, as well as follow the company on social media, to ensure you don't miss any exclusive offers. Some of the best deals of the moment include:
Guess' girl's lightweight vest for £38 (RRP £424)
Free Delivery on all orders
Baby Boys Branded Milk bottle £35
Baby Boys Two-Piece Boxset for £125
New Armani Junior flips flops from £40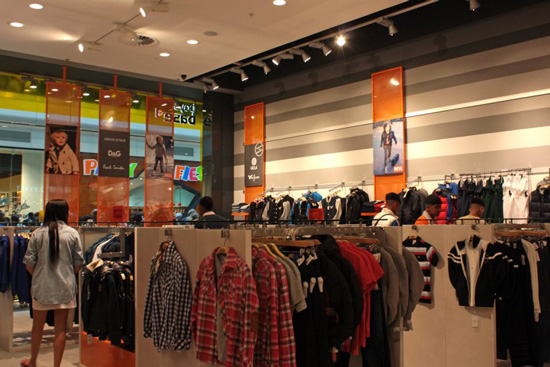 Check out Daily Deals
You should also check out the website regularly because they often run exclusive offers. For instance, you could get 10% off from your shopping and other similar offers regularly feature on the website.
Redeem Your Savings Code
Redeeming your savings code at Base Fashion is very straightforward. Make sure you have the code at hand when you are shopping. Once you are done shopping, just click the shopping basket sign. Once you are at the basket, you will see a special section for applying the vouched code/gift card. Just enter the details of your code to the box and press apply. You will then see the discount applied to your shopping. You can either proceed to check out or continue shopping.
Base Fashion does have a YouTube account. This video describes the girls catwalk portion of the fashion show at Intu Lakeside, featuring our range of designer clothing from our stores and online.
Want to buy stuff and looking to buy gifts for your baby & child? Explore and purchase your favourite products across a huge pool of voucher from leading brand such as Mothercare and Babies R Us.
The list is not over here, you can surprise your kids by gifting them with the latest play station or other game accessories from Base.com offered at great discount. Not only this you can even grab huge savings on the purchase of CD's, DVD's and more.
Delivery Policy & More
Base Fashion provides free delivery for all orders in the UK. The estimated delivery time is 4 to 7 working days. You can also select to have other delivery options in the UK, with additional delivery cost. These include:
£1.95 standard delivery – estimated delivery times 2 to 3 working days
£4.95 next day delivery
£4.95 nominated day – you can select any working day for the delivery
£7.95 Saturday delivery
International delivery is also available. You can be eligible for free delivery, depending on the cost of your purchase. For instance, orders over £70 in Europe are eligible for a free delivery and in the Middle East orders over £100 will be free of delivery charges. All international deliveries are delivered with an estimated delivery time of 3 to 5 days.
Return Policy
It is possible to return your items and you can exchange it or seek a refund for free. You just need to contact the customer service to let them know you are returning your order and complete a return form, which states which items you wish to change or return completely. You then need to send the parcel and attach the Free Return Label to the package. You should use the tracking service to ensure you know where the package is.
Gift Vouchers
Base Fashion has a great selection of gift vouchers available and you can even choose from the different designs. The gift cards allow you to pick the sum, so you don't have to commit to any specific sum.
The gift voucher will be delivered via e-mail to the address you've selected and you can write a personalised message to the voucher. The gift voucher will be valid for 12 months from purchase.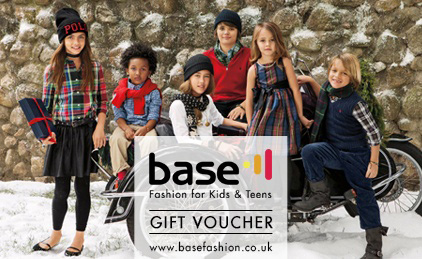 Reward Programs
You can join the Base Fashion loyalty scheme which is called Base VIP. As a member you will earn points from the purchases you make, which you can then later exchange and use on the website. Registering for the scheme is free.
Base Fashion on Social Media
Contact Base Fashion
Base Childrenswear Ltd
Unit 2
Woodford Trading Estate
Southend Road
Woodford Green
Essex
IG8 8HF

Customer Care: 0208 551 3453
E-Mail: sales@basefashion.co.uk